You can customize your Alaska luxury cruise experience by choosing some of the activities we will participate in each day. In addition to the Alaska bucket list items we offer, Captain Jeff Gorton knows of several local, secret spots for light hiking and berry picking.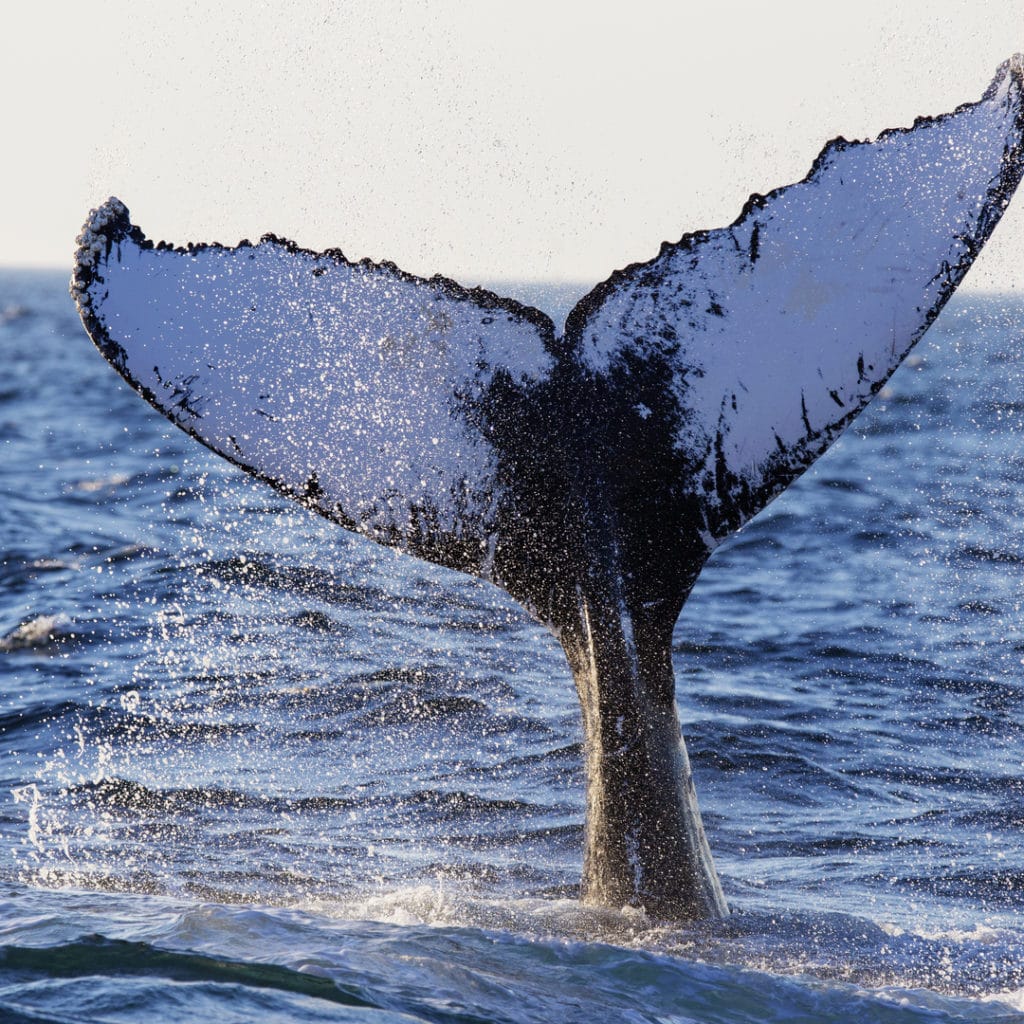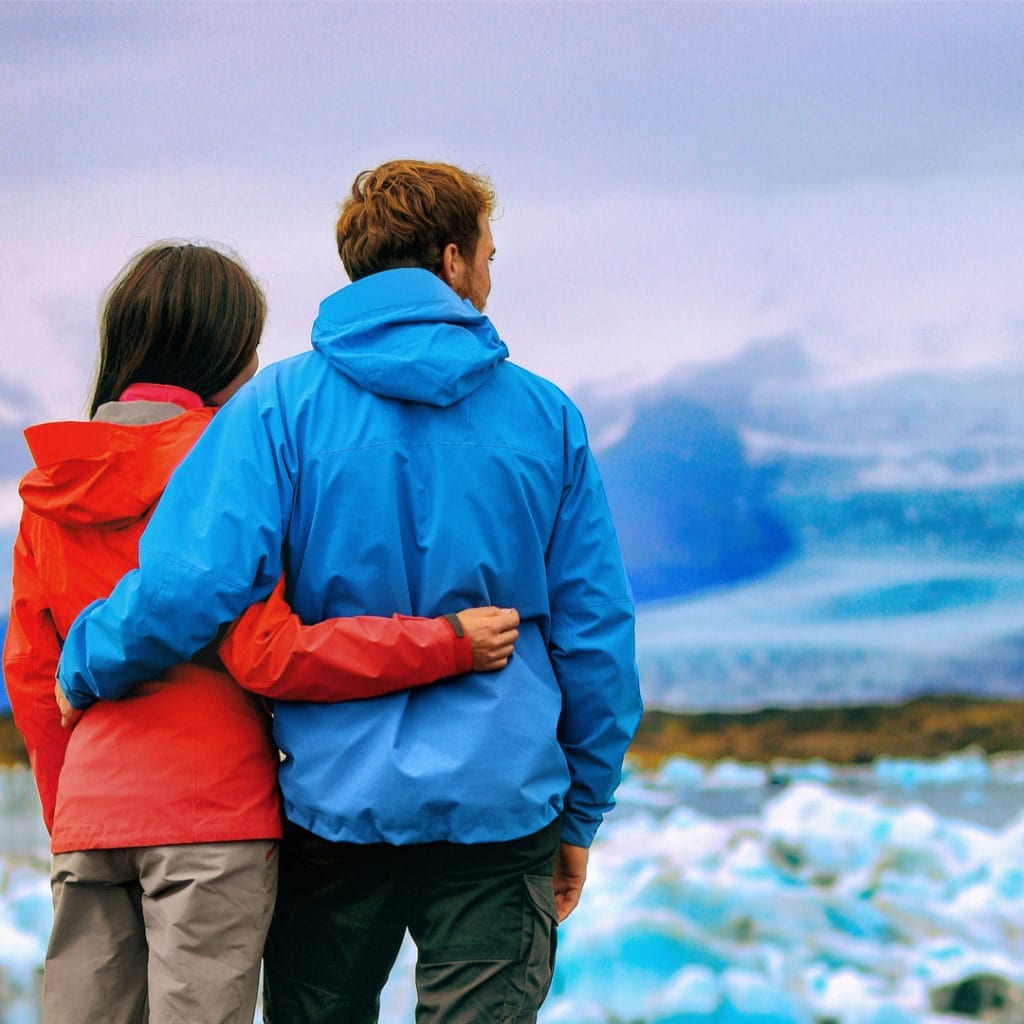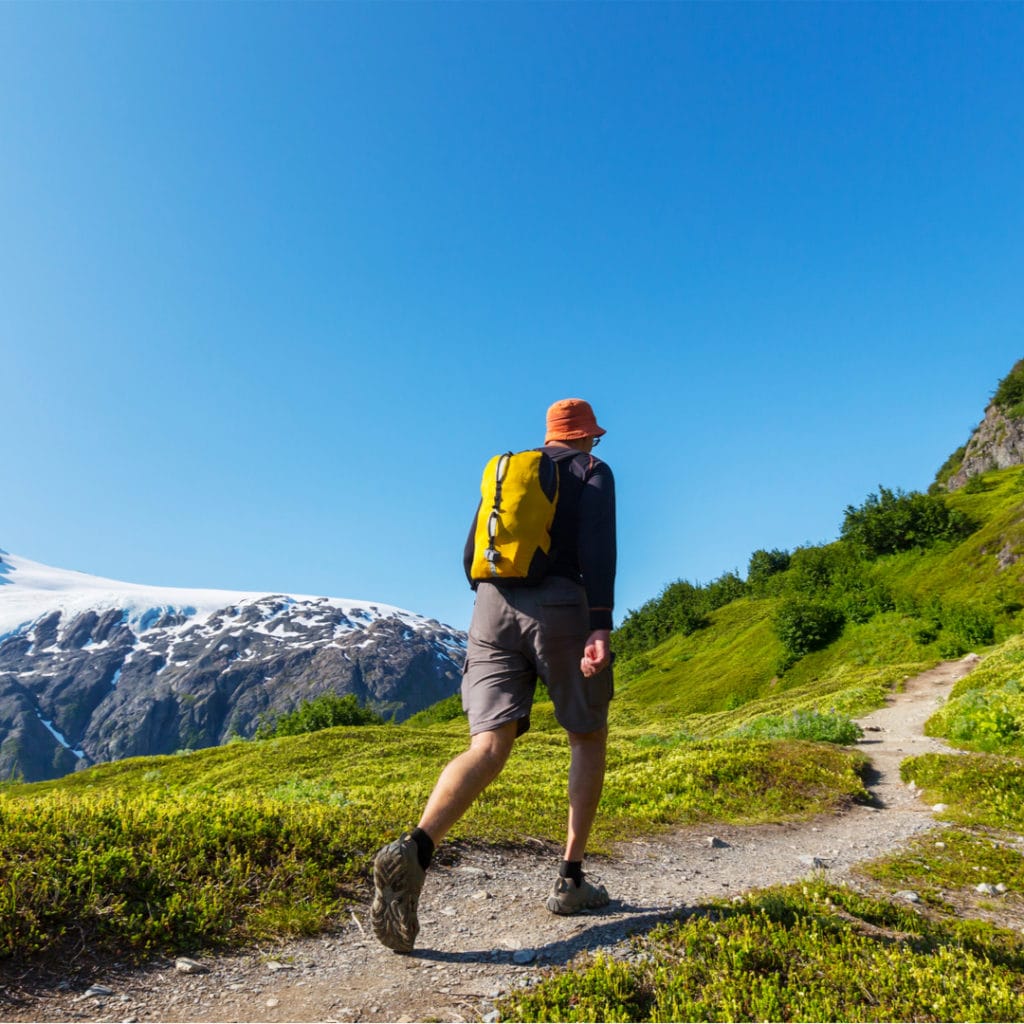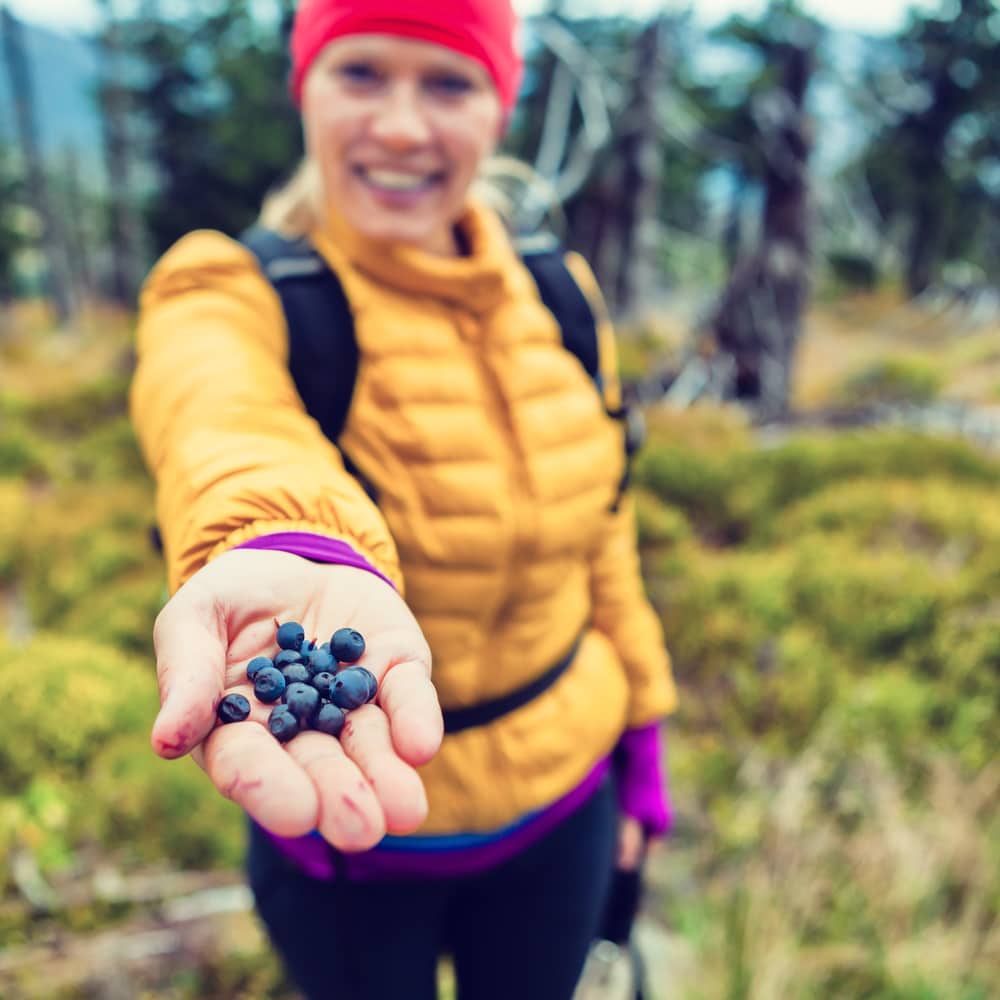 Whale watching is what makes Alaska cruises renowned. In the Prince William Sound and the waters of Southeast Alaska, we have a good chance of seeing humpback whales and orcas as they come up to breathe, shooting air out of their blowholes and flipping their fins.
Sea Otters, Seals, Porpoises, Beautiful Jellyfish, and More
Alaska waters are teeming with life. We will likely find several pods of sea otters floating on their backs, watch porpoises jump and play in the water, or spot some jellyfish suspended in the deep blue ocean. We may also visit a local fishery and watch the salmon jump.
Bird Watching – Bald Eagles, Puffins, Harlequin Ducks, Barrow, Goldeneyes, and Other Species
In some parts of Alaska, bald eagles are as common as crows. Alaska is a rich bird watching community. You will see birds and waterfowl in the sky, on the rocks, and in the water.
Fishing Charters Available on Request
For the sportsman, we do offer fishing charters upon request. Please contact us or indicate your interest in fishing when you book. Our waters are great for prize halibut and salmon of various species.
In a mid-sized yacht like the Sea Mist, we can get within a close, safe distance to famous Alaska glaciers for excellent viewing. Lucky guests get the opportunity to watch the ice crash as the glacier slowly moves and calves into the water below.
Spend the afternoon drifting along parts of the gorgeous Alaska coastline, exploring to your heart's content. We will have kayaks with us on the yacht for guests who choose this fun activity.
Paddle boarding is another fun, popular way to explore the coastline. Many people are discovering the joys of paddle boarding across the country, but it is unlike anything else on the waters of Alaska.
Captain Jeff Gorton can lead you on a light expedition to an excellent berry picking spot, a hidden waterfall, or a local gold mine. Ask about your options when you contact us or book.
If you enjoy berry picking, there is no better place to do it than Alaska. We have copious quantities of blueberries if you know the right places to go. Ask if blueberries will be in season when you contact us or book your Alaska luxury cruise.
Wildlife and Waterfall Viewing
Our wildlife is not limited to the water. You may get the opportunity to safely view a mountain goat or bear if you take one of our hikes. We also know a great spot to hike to a waterfall.
Day Excursions in the Beautiful Coastal Alaska Towns of Juneau, Ketchikan, and Whittier
The people and places of Alaska have rich and storied histories that are unique to each location. Visit the Capital of Alaska or one of the other coastal towns on our route for a day excursion if you choose.
Guests have the opportunity to bait and drop shrimp pots if they choose. Experience the fun of having caught your own fresh, large shrimp for dinner.

Ready to book your once-in-a-lifetime Alaska luxury cruise experience?